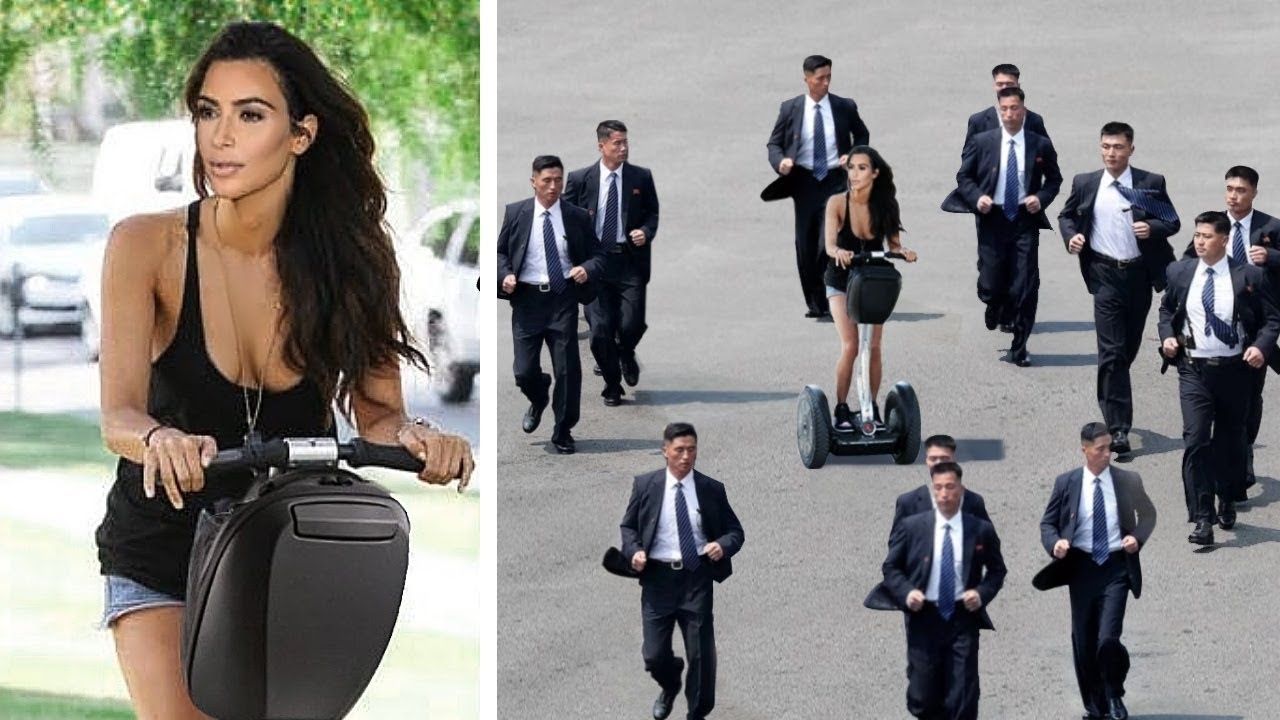 2. Prince Harry and Meghan Markle
Prince Harry and Meghan Markle. And here we have a different situation. Members of the royal family, on the contrary, lead a very secretive lifestyle. Yes, of course, they attend different events and appear regularly in the public, but we can only guess what's happening behind the closed doors of the palace. Nevertheless, this does not mean that they don't need protection. Prince Harry is the grandson of Queen Elizabeth, the second of Great Britain, as well as the youngest son of Prince of Wales, Charles, on May 19th. Twenty eighteen, Prince Harry married Meghan Markle.
It's hard to believe, but ensuring the proper level of security on that solemn day cost the royal family 30 million pounds. This is roughly thirty-nine million dollars.
The wedding took place in Windsor Castle, where, in addition to the distinguished guests, there were 3000 guards, a squad of armed officers, snipers on the roof, disguised cops in the crowd. Honestly, in our opinion, this sounds a bit eerie. Marriage seems to be a happy event, a joyful day, but some people still have to defend themselves.
If it seems to you that spending this amount of money and one day on security alone is a lot, then most likely you simply don't know the way the royal family lives. Because just recently, the world was shocked by yet another revelation. Every year, six-point seven million pounds are allocated to ensuring the safety of Harry and Megan again. That's almost 10 million dollars. This amount includes the remuneration for numerous bodyguards who protect the couple 24/7. In addition, Harry and Megan have to protect their vast real estate. Right after the wedding, the couple moved to Frogmore Cottage near Windsor Castle to ensure proper protection. They hired 20 officers guarding this property alone, which cost the married couple about a million dollars.
The most interesting thing about all this is that the Duke and Duchess of Sussex do not pay a cent of their own money for this. Royal security is covered with taxpayer money. And given that Harry and Megan are going to give up their titles and become financially independent, then the whole world is curious who will pay the 10 million dollar bill? We'll have to wait and see.